Learn To Golf or improve your game at The Barn
Golf Lessons – Offered by PGA Teaching Professionals
Kory Woodland & Braydon Swapp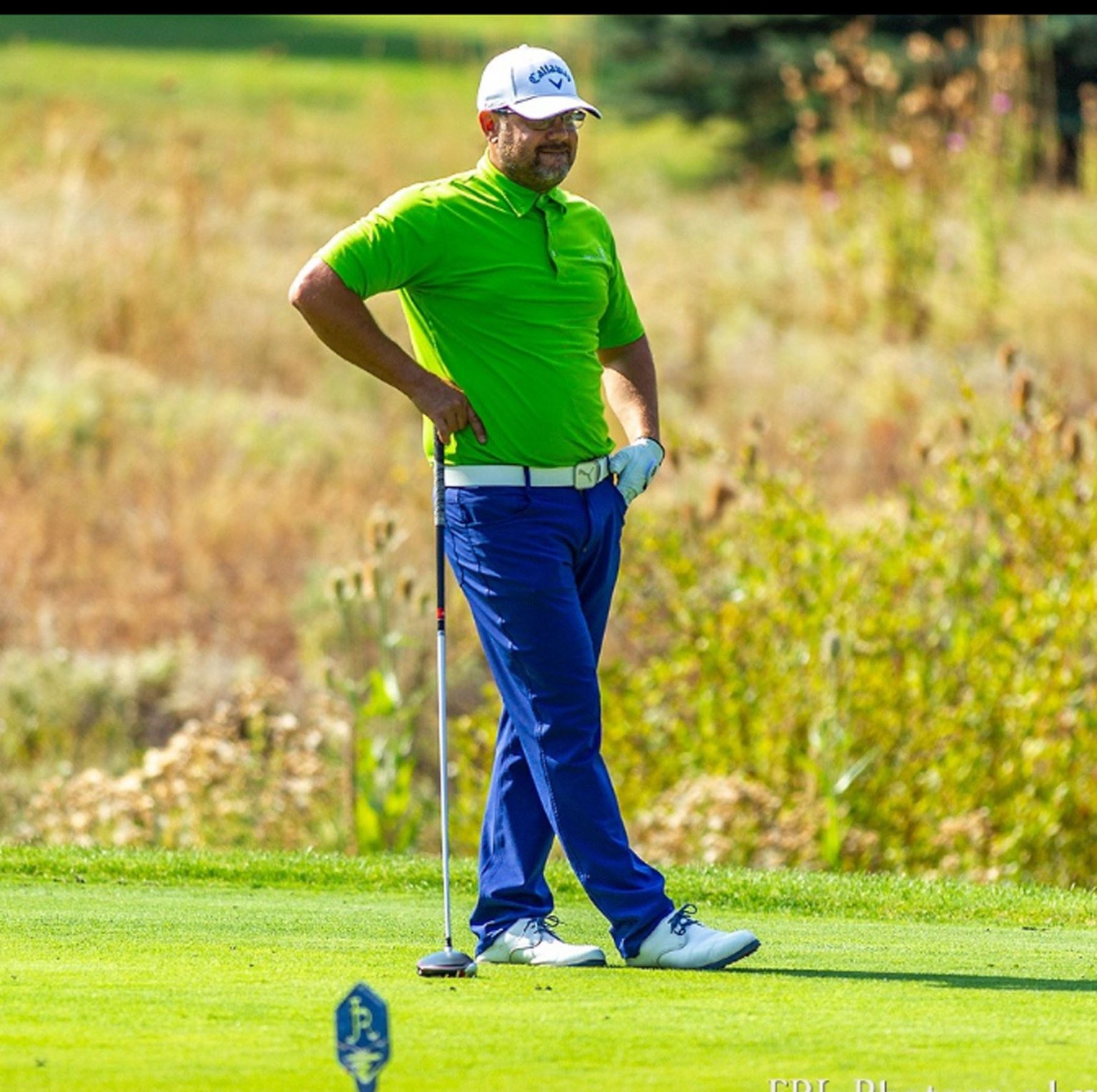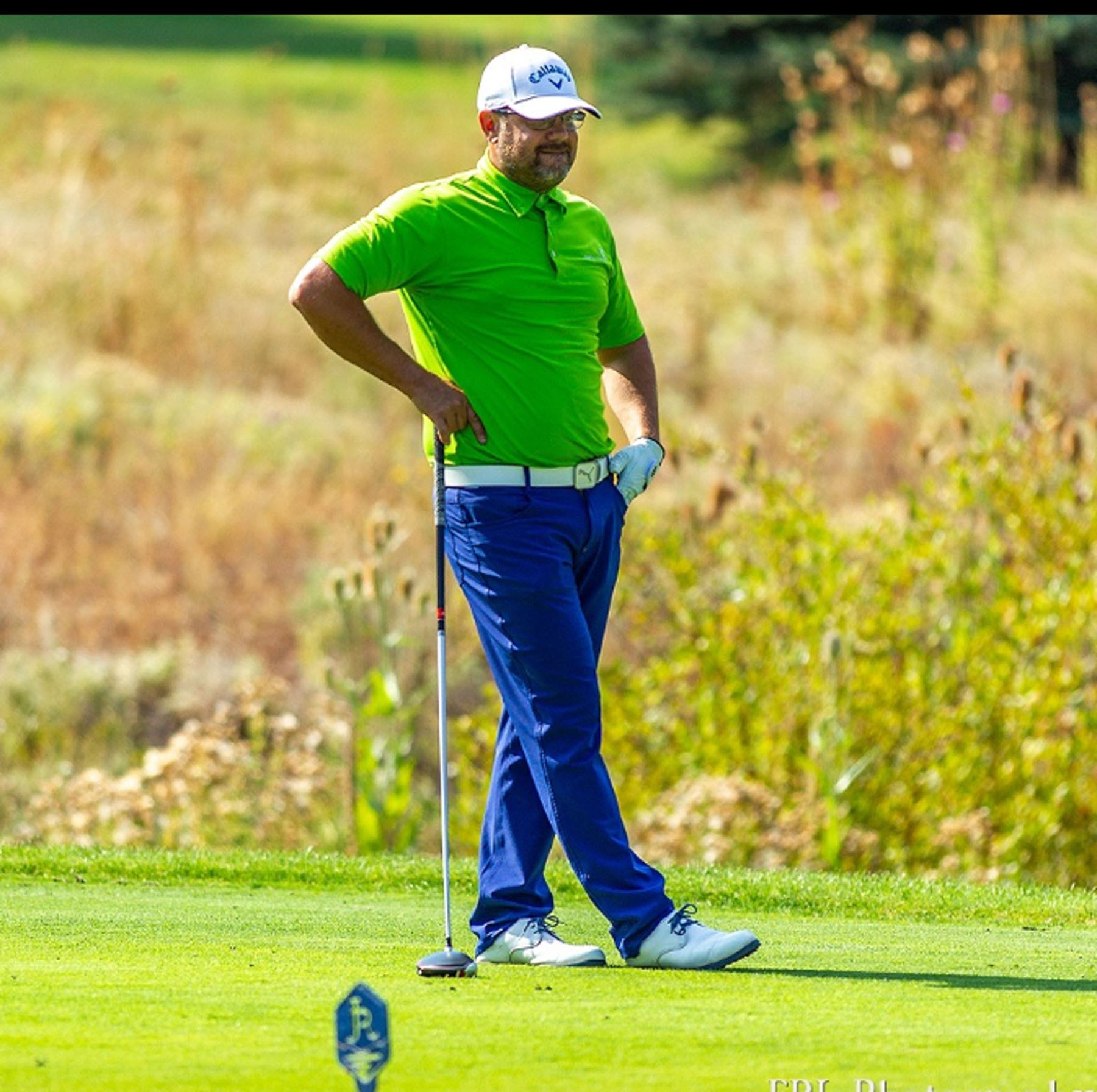 Basic instruction provided by Kory Woodland, PGA
If you are just starting out and looking for some basic instruction or need a quick fix, Kory is your guy. Kory believes in keeping things as simple as possible as you learn the game. Kory also specializes in group lessons.
Group Lesson Price (2-4 students)
I typically wait to begin scheduling lessons until the first part of April as the weather becomes more consistent and like to schedule a lesson every other week which allows each of my students time to practice between lessons.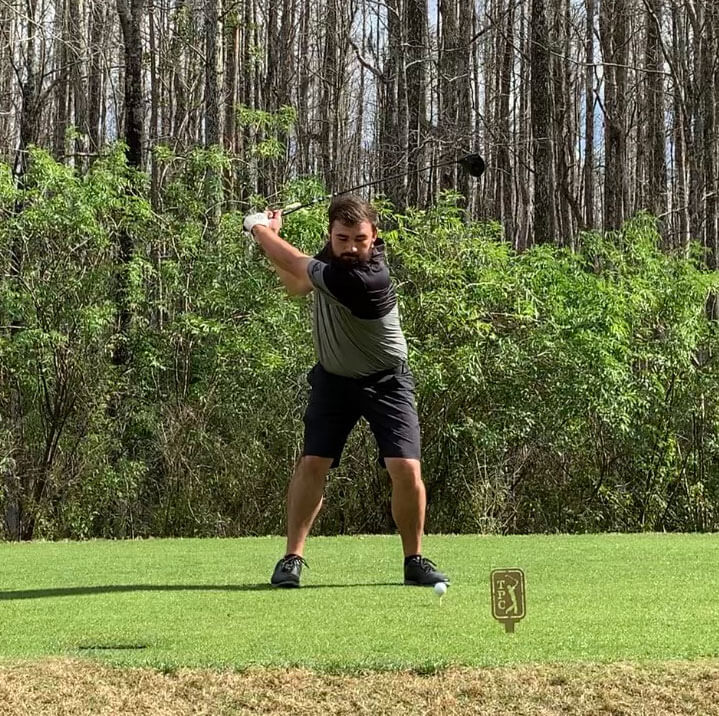 Advanced instruction provided by Braydon Swapp, PGA
Braydon spent 2021 with GOLFTEC in Bountiful, teaching almost 1800 golf lessons to over 190 unique students. There, he learned the technical side of the golf swing regarding body movements and club positions. He is ready to bring his experience to the Barn, and all lessons with Braydon will include HD slow-motion video instruction. 
Additionally, with Collegiate and Professional playing experience, Braydon has the expertise to teach on-course skills such as short game and course management. This breadth of knowledge allows him to create an all-inclusive teaching experience for his students. 
"My biggest goal for my students is for them to understand ball flight basics and tour average body movements. Creating smarter, self-sufficient golfers on the course. Knowing is half the battle, the other half is a long-term commitment to making permanent changes to their golf games!"